Working at Zenith
We invite you to join our team and begin a meaningful career filled with opportunities!
Our company was established to help those with intellectual disabilities to identify and pursue their hopes and dreams. We provide innovative, compassionate and personalized support and work with people as they achieve the goals they have set for themselves.
We are dedicated to providing services of the highest quality so that people with intellectual disabilities can live independently, participate in their communities, and achieve the best possible lives for themselves.
When you work at Zenith, you have the opportunity to enrich people's lives through a variety of goals centered for people served. Goals may focus on maintaining employment in the community, searching for a job or learning and expanding on leisure activities during the day. As a DSP, you assist people in transportation, provide active support on skills, exploring the community and providing vocational supports in the community.
Direct Support Professional (DSP)
Vocational and Supported Employment DSPs, also known as Vocational Counselors, provide support to our persons served with structured activities at the day program that include medication administration, personal cares and enrichment activities
Specialist
Program Specialists will implement daily activities that focus on increased independence, skill-building, employment development and exploration of leisure activities throughout the community
Program Lead
Supported Employment and Day Program Leads support individuals at their job site(s) and support the administrative needs of the day program in Hopkins with direct care
we invite caring employees to join our team
Current Openings
Zenith Services offers a wide array of benefits to employees. We offer medical, dental and paid time off to our full time employees. Other benefits include an employee based child care center at a reasonable tuition, vision insurance, pet insurance, supplemental insurance, IRA, and paid training.
Don't see the position you are looking for? Fill out a general application for careers at Zenith Services or contact the Recruiting team.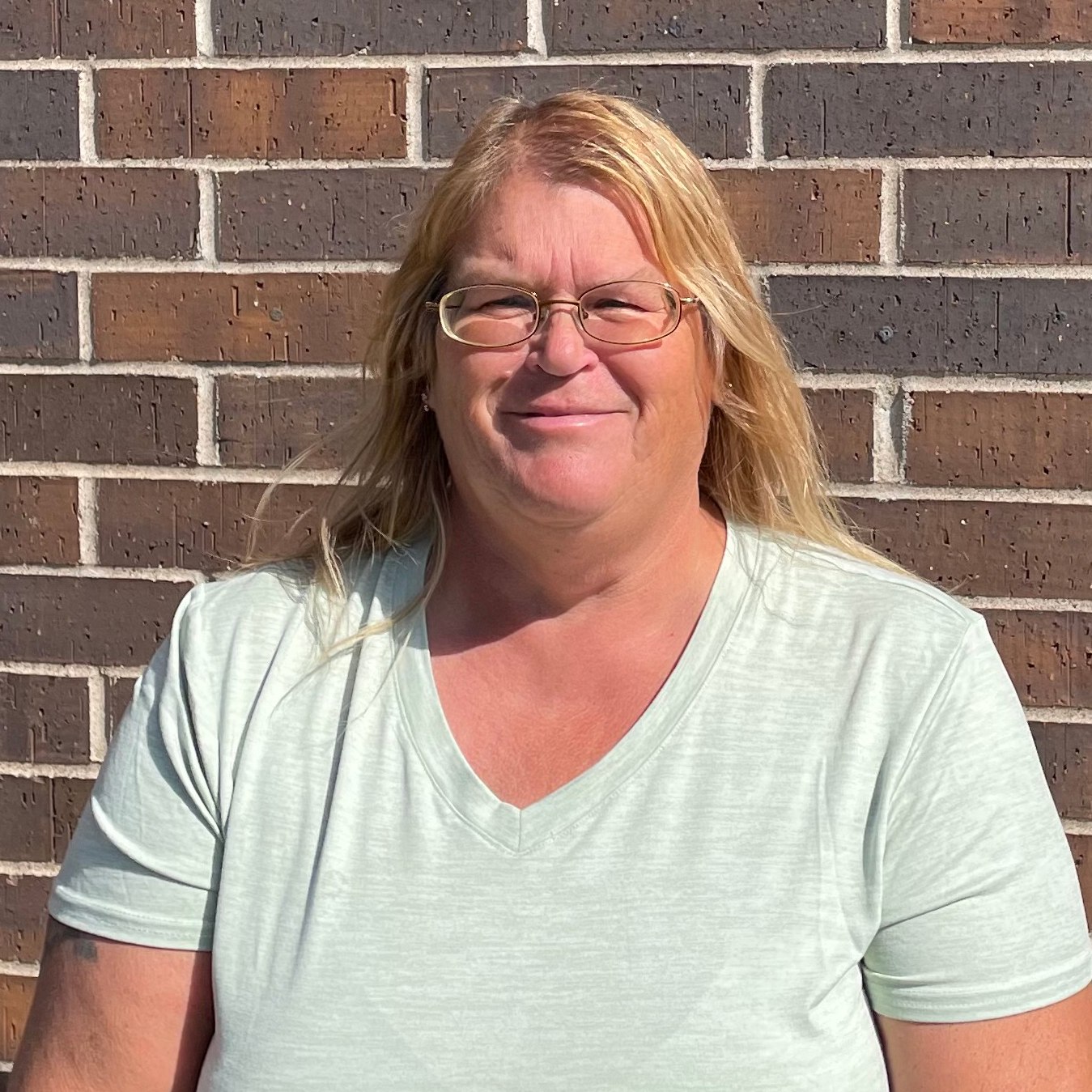 Sandy, Vocational Counselor
"Some of the things I do each day are help individuals get ready to start their day at Zenith. I do projects, crafts, outings, and sensory activities with the individuals. I sit and talk to each individual and see how their night went or how their day is going. I take some of the individuals home and pick them up. I help those that need help to eat. My favorite part of helping others is to see them smile when they have done something for themselves. It takes a lot of love and compassion for people to help others."