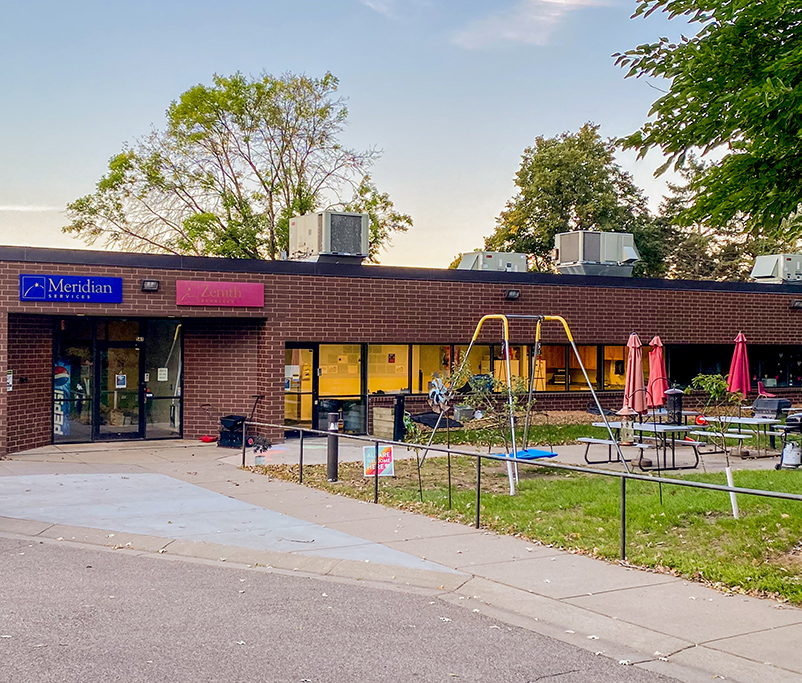 Zenith Services, Incorporated
541 2nd Avenue South
Hopkins, Minnesota 55343
Phone: 952-767-4020
Fax: 952-767-4021
Golden Valley West (GVW)
9400 Golden Valley Rd
Golden Valley, MN 55427
Phone: 763-450-5000
Fax: 763-253-2685
Golden Valley East (GVE)
820 Lilac Drive North, Suite 200
Golden Valley, Minnesota 55422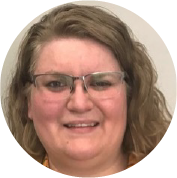 Emily Joiner
Program Manager
Phone: 612-462-9772
ejoiner@zenithservices.com
Emily began working in the human services field in 2015. Emily attended Dakota College at Bottineau on a softball scholarship. She studied general studies and received an associate's degree in liberal arts. She then attended the University of North Dakota studying Psychology.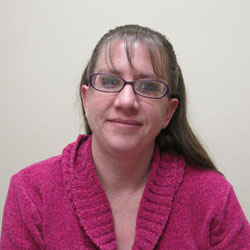 Sharon Kedrowski
Program Director
Phone: 952-767-4022
skedrowski@zenithservices.com
Sharon is the Program Director at the Day Training and Habilitation program for Zenith Services. Sharon received their degree as a Human Services Technician from Anoka Technical College.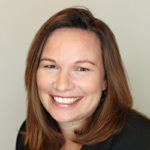 Jennifer Schraut
Executive Administrator
Phone: 763-450-5019
jschraut@meridiansvs.com
Jennifer is the Executive Administrator for Zenith Services and Meridian Services Residential Programs. Jennifer received their Bachelor of Arts degree from the University of Minnesota – Duluth.
Angela Cavalier
Human Resources Executive Director
acavalier@orionassoc.net
763-450-5018
Meghan Shields
Director of Talent and Recruiting
mshields@meridiansvs.com
763-450-5002
Jason Hoffrogge
Training Director
jhoffrogge@orionassoc.net
763-450-5029
Sherry Smith
Quality Assurance Administrator
ssmith@orionassoc.net
763-450-7915
Justin Dukowitz

Executive Director of Payroll Operations
jdukowitz@orionassoc.net
763-450-3781
Kelsey Lee
Director of Payroll Tax & Benefits
klee@orionassoc.net
763-452-1990
Brian Close
Director of Accounts Payable
bclose@orionassoc.net
763-233-7454
Cassie Yeats
Director of Accounts Receivable
cyeats@orionassoc.net
763-450-3782
Dr. Rebecca Hage Thomley
President and Chief Executive Officer
rthomley@orionassoc.net
763-450-5045
Stephen Hage
Chief Administrative Officer
shage@orionassoc.net
763-450-5004
Cheryl Vennerstrom
Chief Operating Officer
cherylv@orionassoc.net
763-450-5007
Toni Thulen
Chief Financial Officer
tthulen@orionassoc.net
763-450-3780