Zenith Services creates vocational opportunities for people with disabilities and builds bridges between those we serve and the community. Located in the west metro region, we are dedicated to providing rewarding job opportunities to those we serve and the community.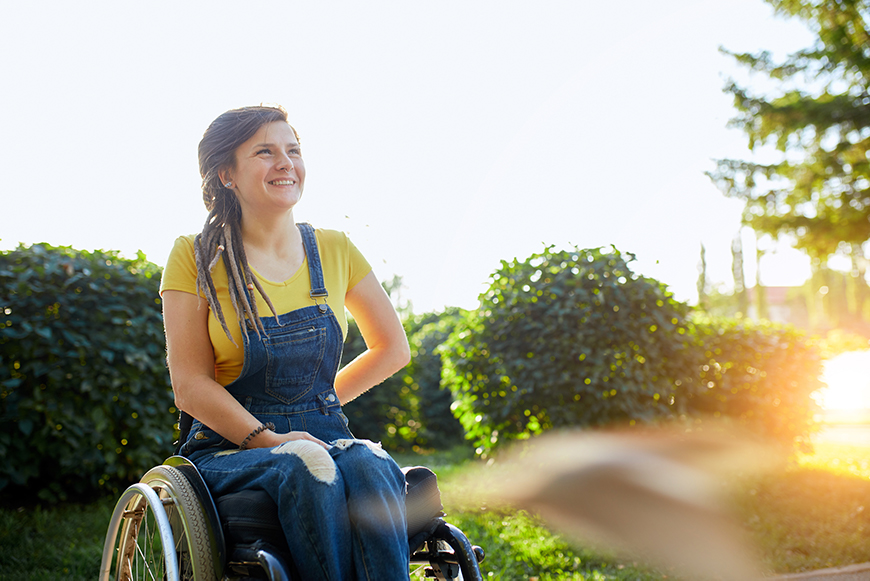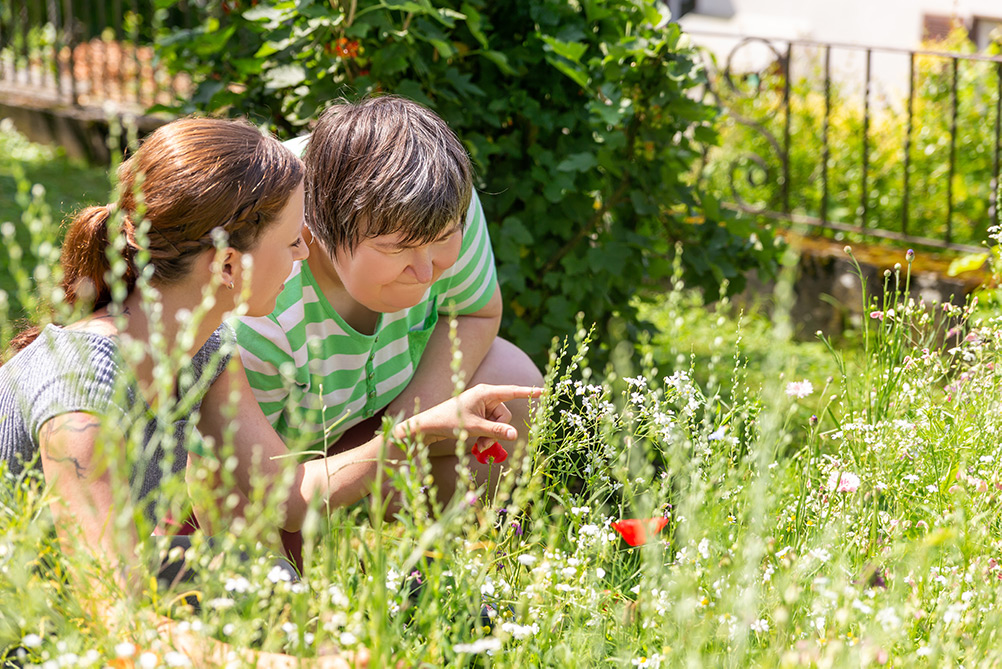 Start Your Career
Join us in discovering your career path! Our employees join us because they are interested in careers in human services or healthcare where they have the opportunity to actively be an integral part of people learning lifelong skills. It is more than just a paycheck, it is the opportunity to form relationships, learn how to problem solve and provide person centered care giving skills. Our staff gain experience in the field that becomes invaluable when building on their careers or educational program. We offer initial training as well as ongoing training throughout the year to continue people's knowledge of the field. In addition, Zenith Services offers internships in several areas of study. We are a family-owned, non-profit organization.
CARF Accredited
CARF is a national accreditation awarded to agencies that have met international quality standards for efficiency, effectiveness and consumer satisfaction. Zenith Services became CARF accredited originally in March 2003 and still maintains that accreditation. The team at Zenith is continually analyzing and enhancing processes and supports so that the program is managed using best practices.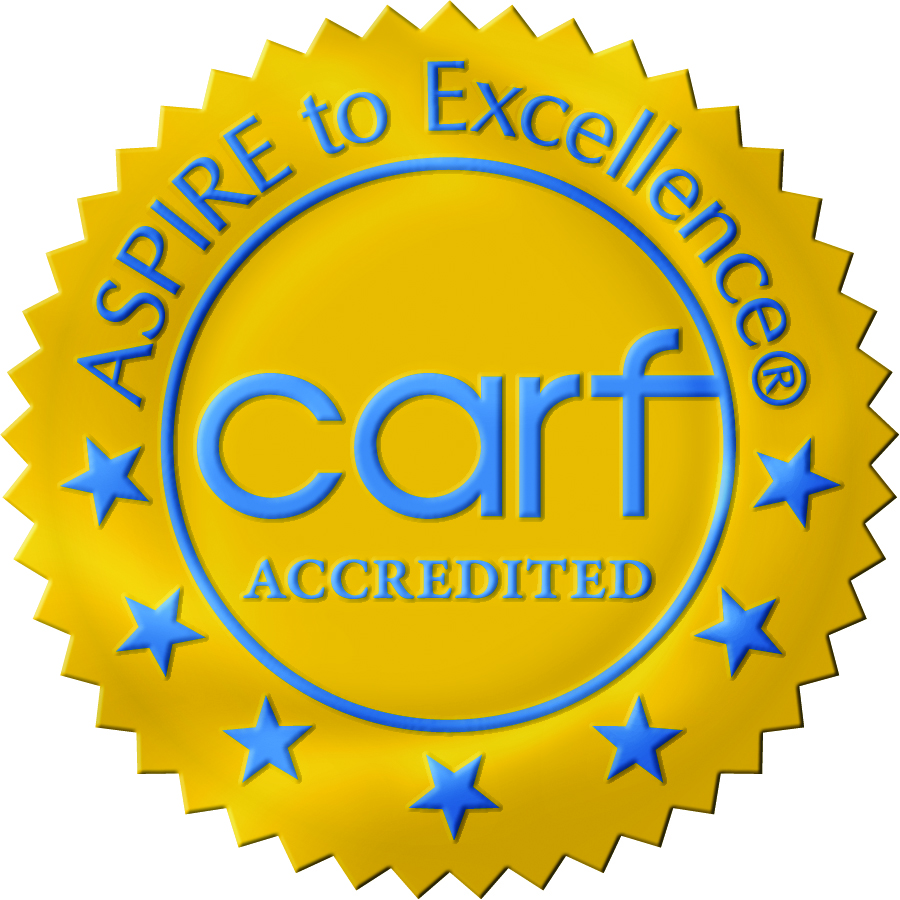 Zenith Services
Zenith Services serves people with disabilities and their families, providing vocational and day act